Affordable SEO, Great ROIs
We are Digital Goliath Marketing Group.
Content Creation Experts and SEO Specialists
We specialize in Hard to Market Industries!
We are your solution to expensive online marketing. We have the best team of content creation experts and SEO specialists.
We have turned great ROI's for many companies like DopeBoo, Namaste Vapes, Chiefton Clothing and more.
With our customized campaigns for almost any budget we can help you to gain more customers, traffic and profits.
From local to national SEO campaigns, we can help you to a hefty, long lasting ROI on your budget.
More About Us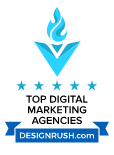 A Few Recent Success Stories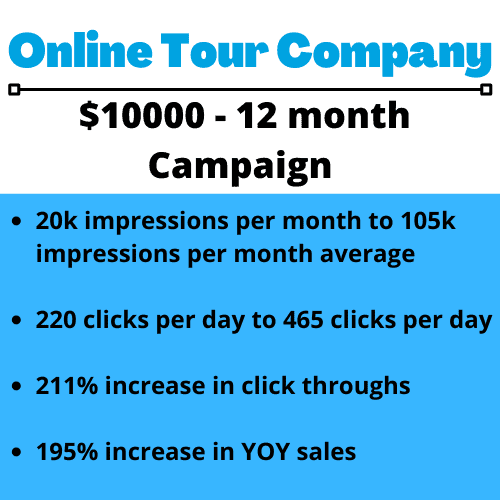 Website Design
Fast, mobile friendly websites that convert visitors to customers.
---
Data Driven SEO
We use the best tools to help map a strategy that will turn you a great ROI.
---
Digital Services
Online advertising, content creation & placement, onsite & off site SEO.
---
Marketing that Converts
Getting you pre-quallified leads looking for your product or service.
Let our small team of SEO and content creation experts give you some huge results!!
---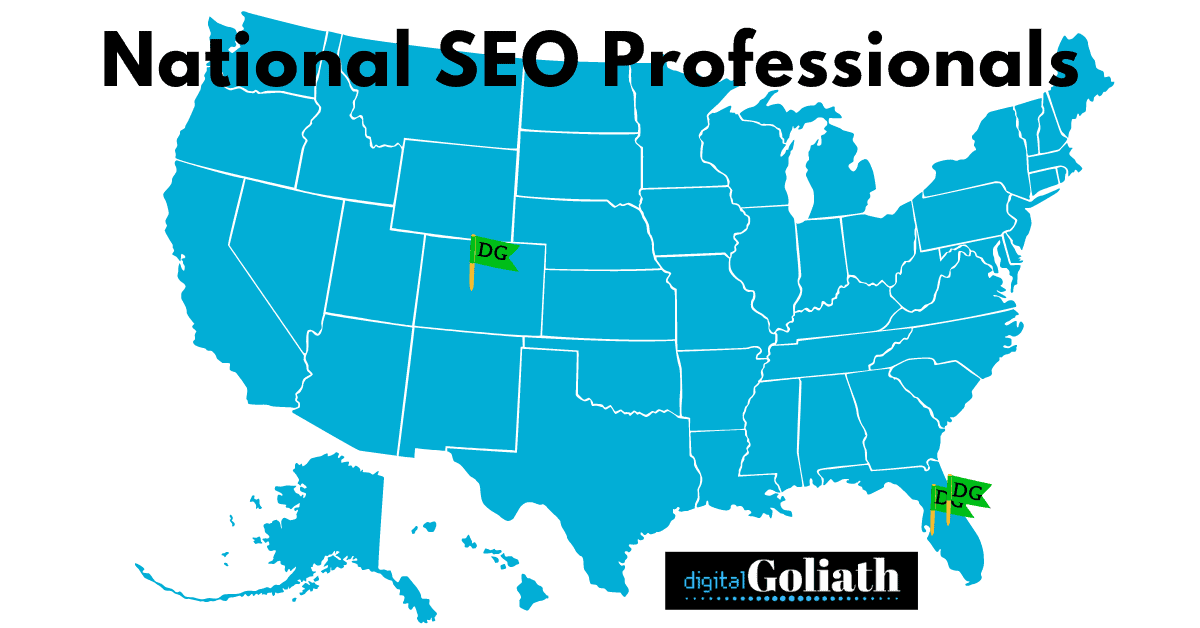 ---
Find our Experts
Colorado Springs, Colorado
Winter Haven, Florida
Tampa, Florida
---
Call us.
---
Email us.
sales@goliathmarketing.co